Hello welcome to the new and improved jb cars there will soon be even more games and im adding a graphic design page to my site.Thats all for now bye!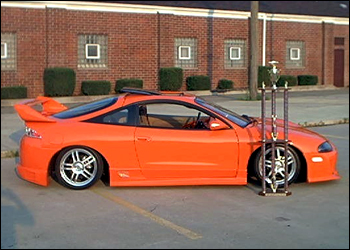 Welcome to My web site.



My site is based on cars, downloads and cheat codes, games and graphic designs I hope you will enjoy my site.Have fun!